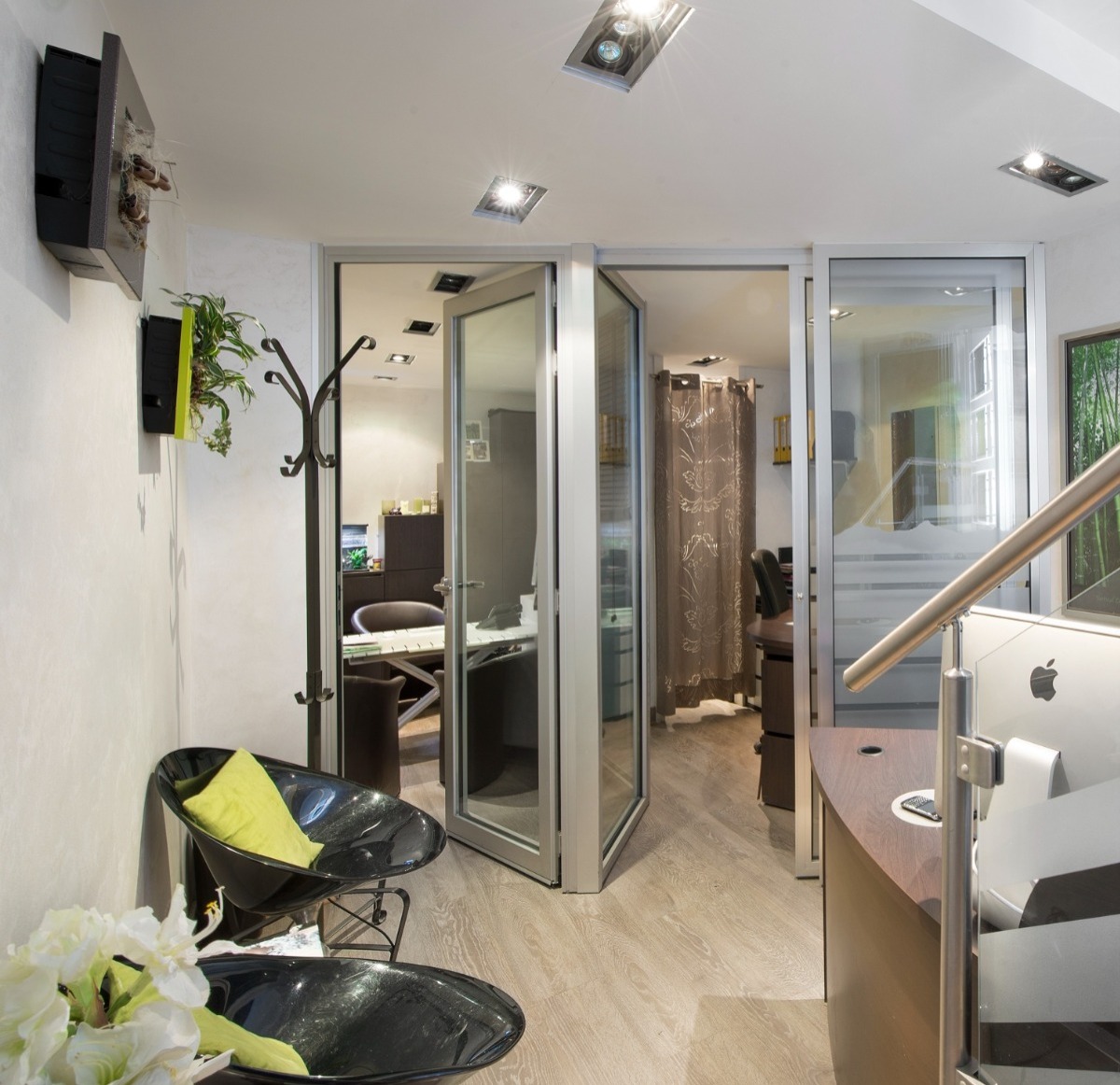 Altitude Courchevel is a prestigious address for a warm and friendly welcome. You want to sell or rent your luxury chalet or apartment in Courchevel, Altitude Courchevel offers its knowledge of Courchevel resort and its real estate expertise to give you the best possible service.
After more than 20 years of experience and many sales, I know how to put my perfect knowledge of the area and mountain real estate to the benefit of my loyal customer base. My skills are essentials assets to the successful completion of your project. In a climate of trust and confidentiality, my team and I will prove our professionalism to your wishes and needs.
Pierre Cuomo, founder and manager of Altitude Courchevel
Altitude Courchevel takes care of everything and covers all aspects of your sale or rental in Courchevel
A quality photo shoot, the most effective communication tools (website on mobile and tablet), an efficient and discreet team ... The marketing of your property must be impeccable. Feel free to contact us, and reach Altitude !